Spade Buckets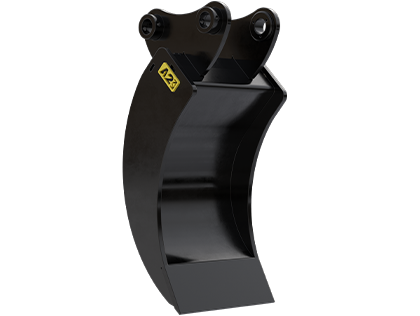 We have spade buckets available for our 2.7T excavators, please contact us about buckets for larger and smaller machines.
Great for trenching, drainage, planting of shrubs/small trees etc.
(For use with My Hire Company Machines)
Please note: all our excavators come complete with a wide bucket, rock bucket, and trenching bucket.