Excavators
Equipment Hire in Nelson, Richmond and the entire Bays Region
Hire a digger today from My Hire Company!
Trenching, Irrigation, underground services, landscaping, retaining, foundations, gardens, site clean-ups, footpaths and minor civil work…etc, they'll do it all!
Easy to operate even for those first time operators! Call us to book a machine for your next project!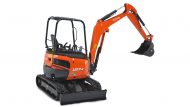 2.5/2.7 Tonne Excavator (On Trailer) We can deliver to your site or Pick up – 3500kg Vehicle Tow capacity Required! The U27-4 is designed to handle the challenging jobs that are way out of reach for bigger excavators. The zero-tail swing lets you travel through and turn smoothly in tight spaces with ease. And features […]
More info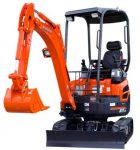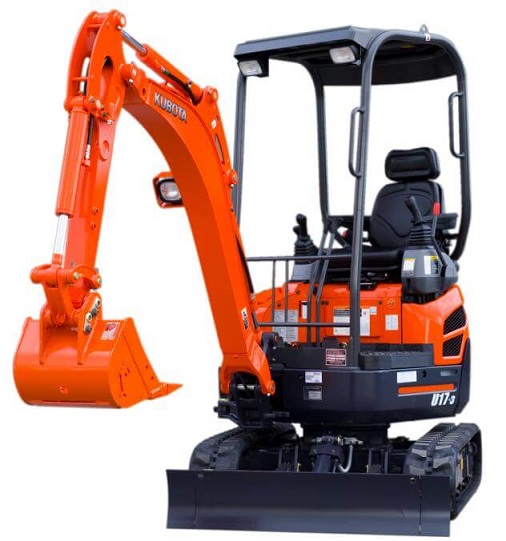 Kubota Mini Diggers with Rock Trenching and Tilt Bucket.
More info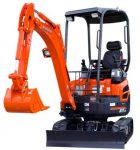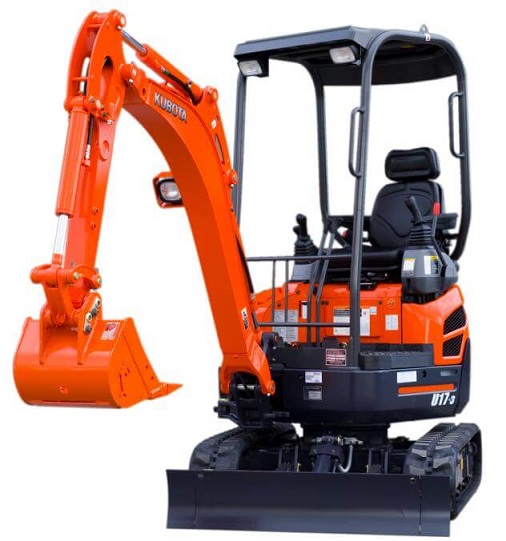 Kubota U17-3 Digger / Excavator with Rock, Trenching and Tilt Buckets.
More info